Classes and Events > Dark Moon Ancestor Ritual

Dark Moon Ancestor Ritual

Air and Fire -- Nov 5, 2010 --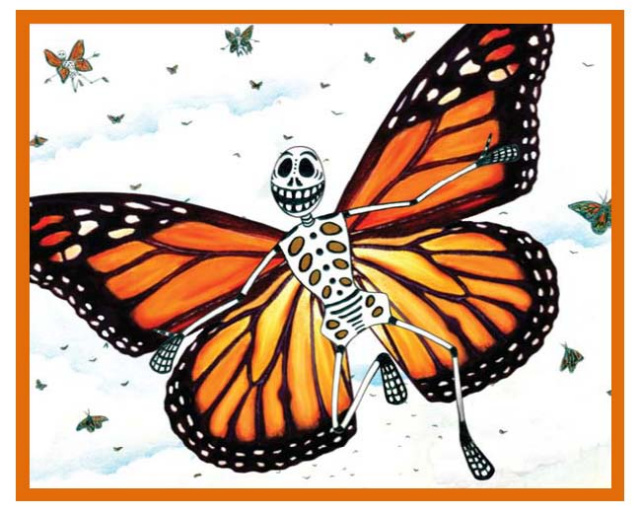 Artwork credits go to Monarch Teacher Network www.MonarchTeacherNetwork.org

November 5, 2010 at 6:30 pm
On the dark night of the moon we will gather in sacred space to honor our ancestors & beloved dead. What is remembered lives... and this work is very much needed now and tomorrow. While the veil between our worlds is quite thin, we will journey to the river of blood and commune with those who have crossed over, seeking guidance in our lives. We will feed our dead and offer light to assist those in need or recently departed.
You may bring a picture or symbol of your ancestors or beloved dead to put on the altar. Please bring offerings of food or flowers to share with them. We will be circling inside the shop and space is limited, so please RSVP. We ask for a $10 -$20 donation, but no one will be turned away for lack of funds.