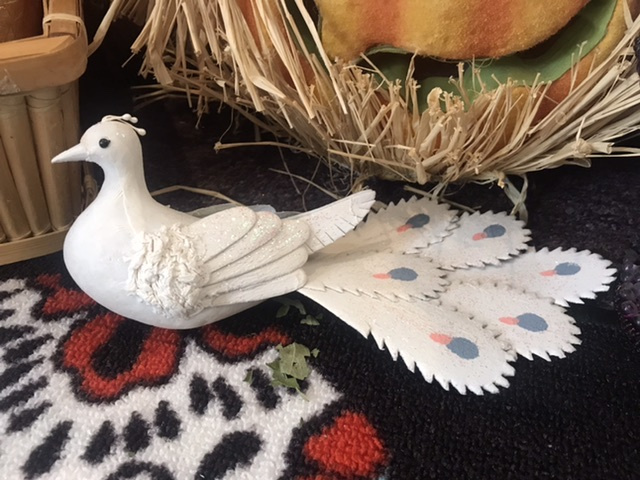 The beloved albino peacock Albert is an inspiration to many and has become somewhat of a Boulder Creek mascot. Shop local and find the hidden albino peacock (like the one pictured) in participating businesses in downtown Boulder Creek for a chance to win a $100 gift certificate to the BC business of your choice, courtesy of the BCBA. Tell the cashier where you found him when you are checking out and they will stamp your receipt. Once you have 3 stamped receipts you can turn them in for an entry. There will be a new winner each week now through the end of November. This fun game is being put on by the Boulder Creek Business Association to promote small businesses in town. We love it and thank them for this!
Virtual Ancestor Ritual
We've been hosting an annual public Ancestor Ritual to honor our beloved dead for over a dozen years. This year we we are doing it a little different. Due to the Pandemic we won't be welcoming bunches of people into our space all at the same time, but we can spread it out.
At this time of year we bring the shop Ancestor Altar to the front of the shop for all to see. What is Remembered Lives. We tend the altar daily and It will remain here through Day of the Dead and then will go back to our private space.
Now through Nov. 3rd we invite you to stop by during business hours to light a candle for your beloved dead, pull a card for divination and leave a flower offering on the altar if you wish. We can have up to 5 visitors in the shop at once.
If you cannot make it during this time but want to participate we will provide service to light a candle on your behalf for your beloved dead. Just email us the name(s) of who the candle is for by Nov. 3rd, 2020 and we will light your candle on the altar.
On the blue moon of Samhain we will be doing ritual in a small private gathering and feeding our Dead. We will be closed Nov. 1st in honor of Samhain.
We remain committed to doing ancestor work year round and we would love to see pictures of your Ancestor Altars posted here if you would like to share them.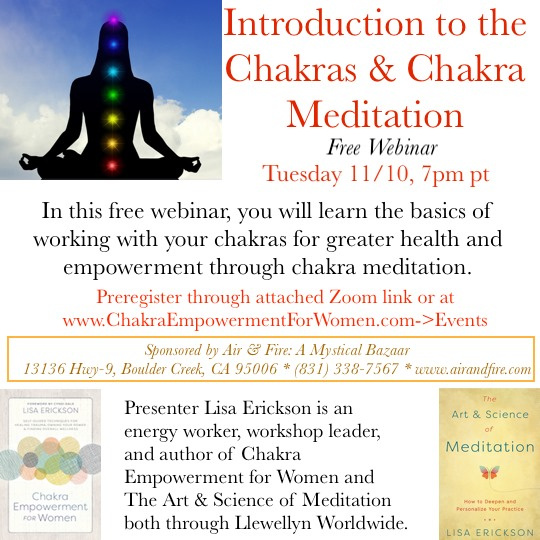 Link to a recording of this past event.