Classes and Events > New Moon Prosperity Ritual

New Moon Prosperity Ritual

Air and Fire -- Jun 13, 2010 --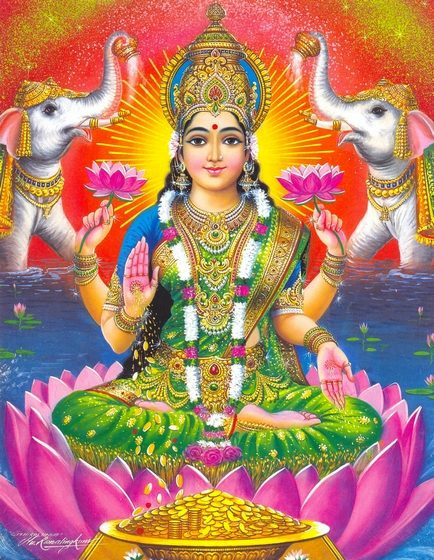 We invite you to Air and Fire in celebration of the New Moon. As our days grow longer towards the Summer Solstice and our nights skies prepare for the birth of this Strawberry Moon, an abundance of energy is building up. We will all participate in a ritual tapping into the flow of this universal energy and direct a stream of prosperity to rain upon each of us enhancing our lives. Bring your beautiful smile and an open mind with you.

Donation Requested.
No one will be turned away for lack of funds.